All these illustrations were done in Pen and Ink, scanned in and colorised in my G3 Powermac, using Adobe Streamline and Adobe Illustrator, so they can bescaled to any size needed.
These 4 posters were commissioned by Dow Chemical to make their employees more aware of the need to keep the work environment clean.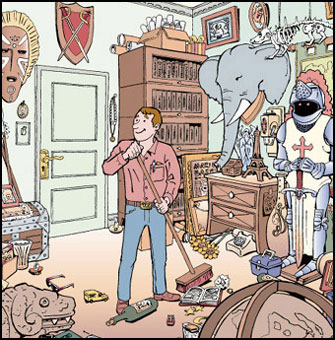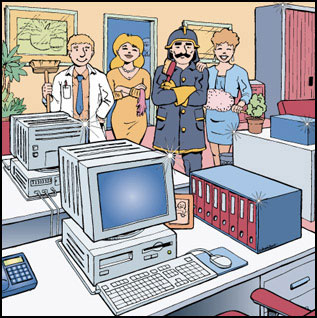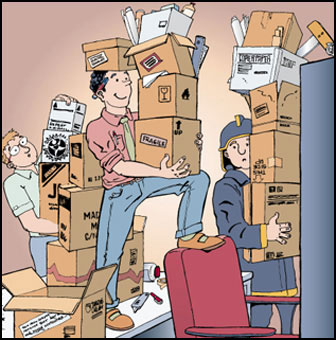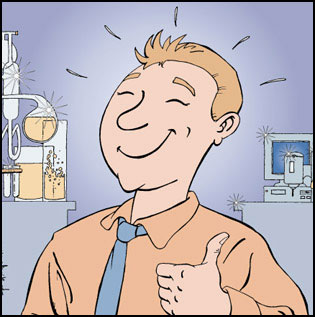 These 2 drawings were included in 2 ads for a cleaning company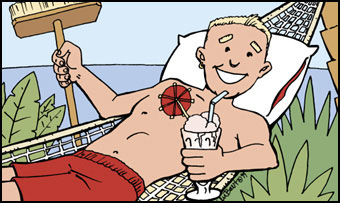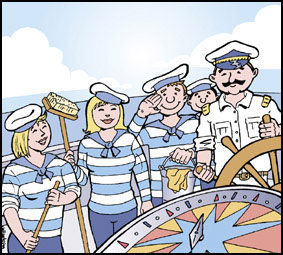 All images © 1985-2008: All rights reserved by Mario Baert.
Any reproduction or distribution of the artwork presented here without the prior consent of the artist is strictly prohibited.