This page shows most of the little piggies I drew for Neckermann Nederland as part of an image campaign for a new savings program called NEX. All were drawn with pen and ink, scanned in and Streamlined and then colored in Illustrator. At this time the pig's been retired.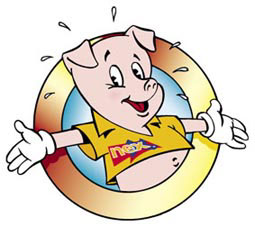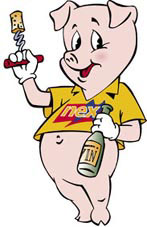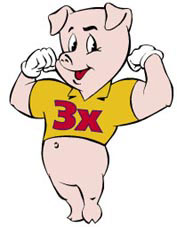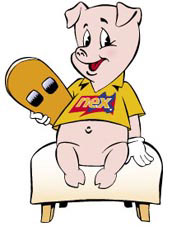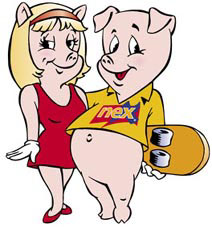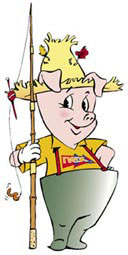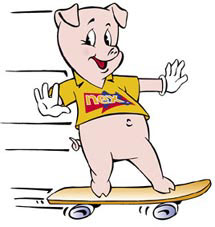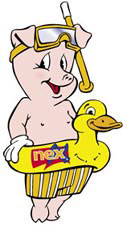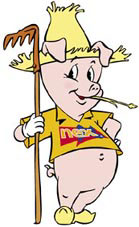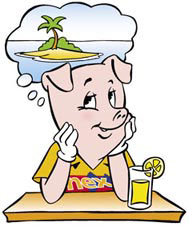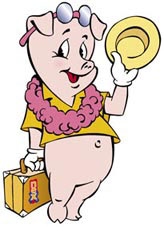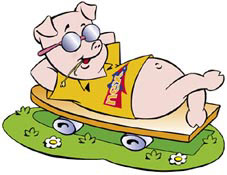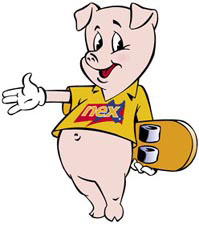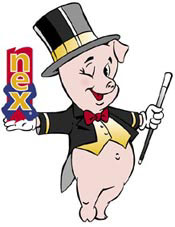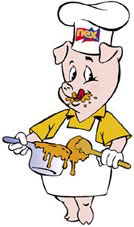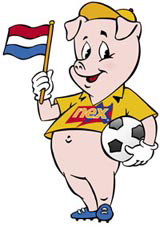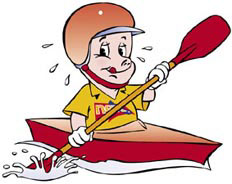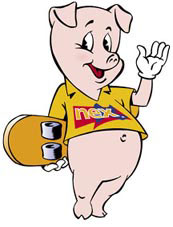 All images © 1985-2008: All rights reserved by Mario Baert.
Any reproduction or distribution of the artwork presented here without the prior consent of the artist is strictly prohibited.