Slagblad is a badminton magazine I've been involved in. Besides the illustrations I also did a redesign of the magazine layout and a new logo design for Badminton Club Terneuzen.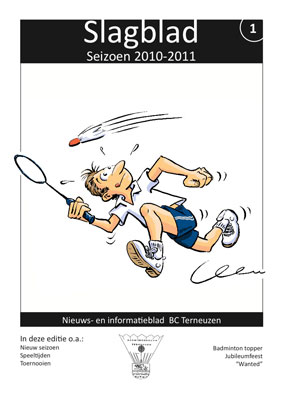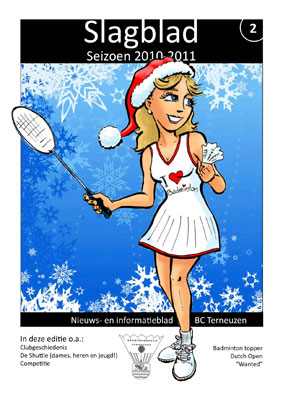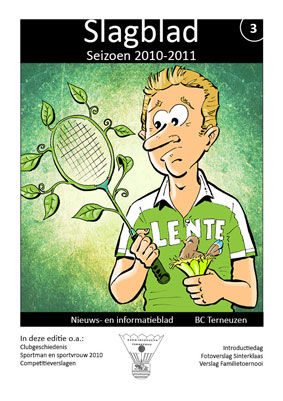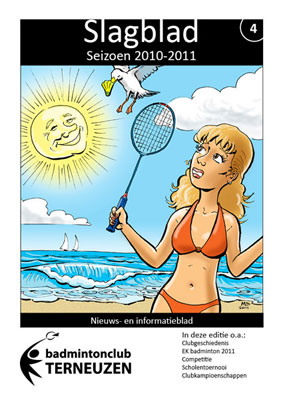 Here are the 4 plates for Slagblad. The magazine appears 4 times per season; Fall, Winter, Sprin and Summer. These covers are reflective of that theme. Unfortunately the magazine is printed in black and white. I did have so much fun doing these covers I ended up doing them in color anyway. They will be available in color as a PDF on the website of the club.
All images © 1985-2011: All rights reserved by Mario Baert.
Any reproduction or distribution of the artwork presented here without the prior consent of the artist is strictly prohibited.