Avesta Polarit is a company that works with metal sheets on a roll.
I was asked to produce a character that would be the spokesperson for safety at the work areas.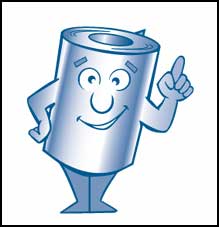 Next was a series of posters, which you'll find next.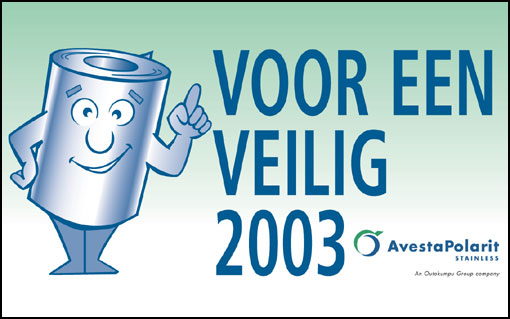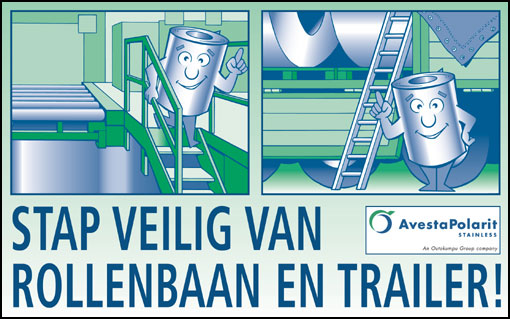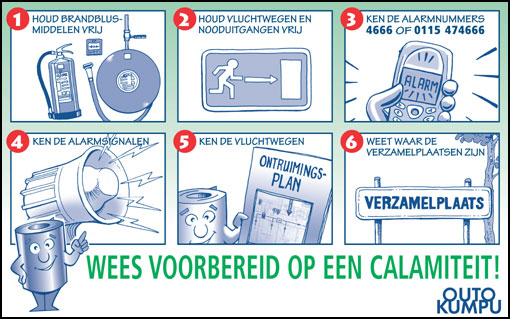 With this poster the name of the company had changed to Outkumpu.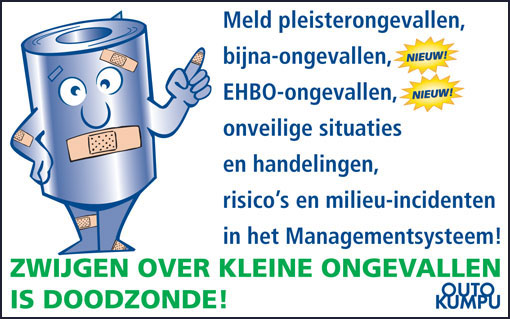 All images © 1985-2008: All rights reserved by Mario Baert.
Any reproduction or distribution of the artwork presented here without the prior consent of the artist is strictly prohibited.