3 designs for in-store displays. These were more comps, to show what the displays they had in mind would look like.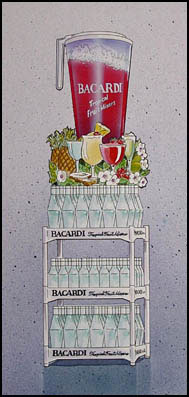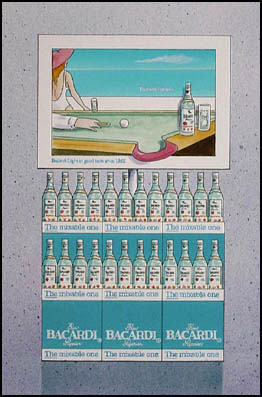 All images © 1985-2008: All rights reserved by Mario Baert.
Any reproduction or distribution of the artwork presented here without the prior consent of the artist is strictly prohibited.