Working on the Mac gives me a great opportunity to create digital art, but being an art director as well, I don't find much time to do so. Most of my artwork still gets done the traditional way. As art director, sketches are done traditionally, but colored in digitally for presentation and for explaining to the photographer how I want a shot done. I'm starting to find my way in Adobe Photoshop and Adobe Illustrator though. Here are some examples.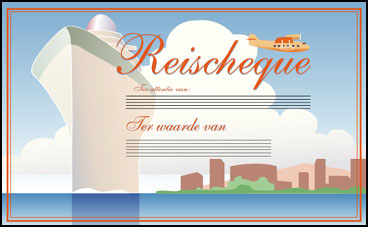 Travelcheque for Neckermann Nederland BV
using Adobe Illustrator
The beginning of life, for the back of my daughter Alanah's birth card. Illustrator and Photoshop.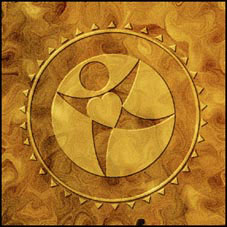 Logo treatment in Photoshop for Oasis House, Miami.
Logo design by J. Mazzarella.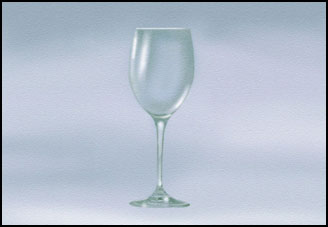 Card design in Photoshop for a Dutch wine company.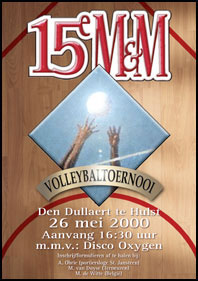 Poster design in Photoshop for a volleyball tournament.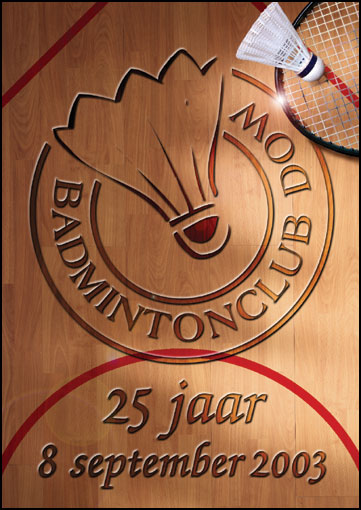 Cover for a booklet about the Dow Badmintonclub 25th annual, using the same basis as the volleybal tournement. Also done in Photoshop.
All images © 1985-2008: All rights reserved by Mario Baert.
Any reproduction or distribution of the artwork presented here without the prior consent of the artist is strictly prohibited.