Covers I've illustrated after moving back to The Netherlands.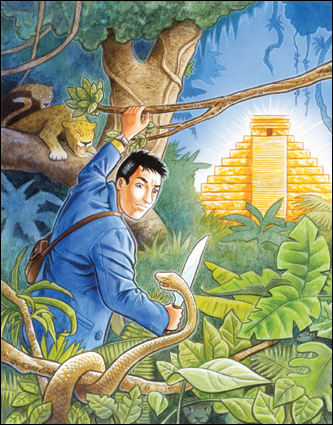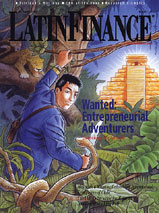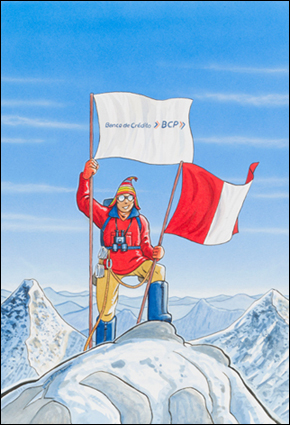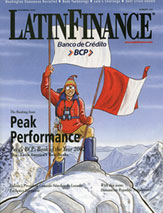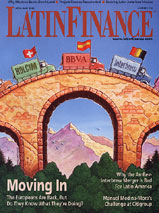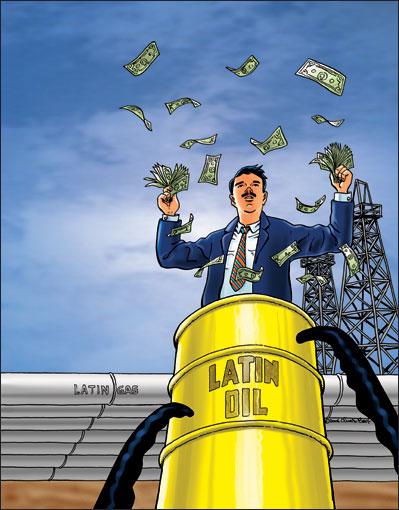 The next 3 images were all drawn on paper, and colorized in the Mac. Using Photoshop and working in layers can make it very easy to adjust colors or even complete backgrounds. Working on my new A4 Wacom tablet is a real treat. Next step is to take my sketch, scan it in an use it to create the whole final art in the computer. Still hesitant about that though.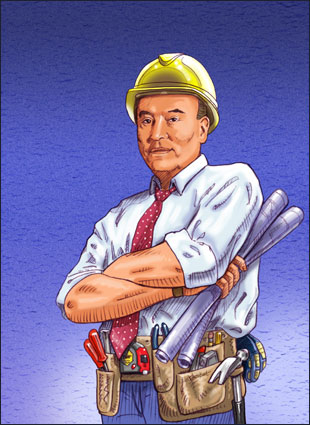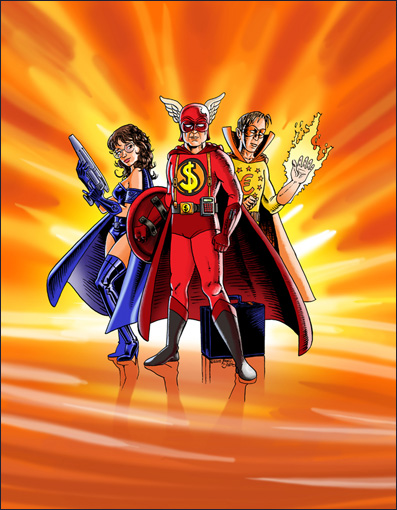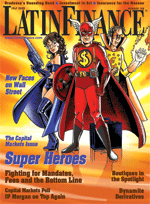 All images © 1985-2008: All rights reserved by Mario Baert.
Any reproduction or distribution of the artwork presented here without the prior consent of the artist is strictly prohibited.