Over the years I've been asked to design several logo's.
From the USA, to Norway, to Belgium to Holland.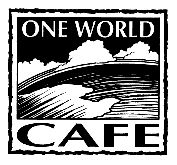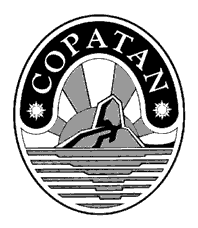 A Miami restaurant. Co-designer
J. Mazzarella.
Sunscreen label for a Brazilian company, a takeoff on Coppertone. Co-designer
J. Mazzarella.
Dutch Progressive Rock record company.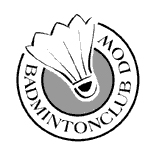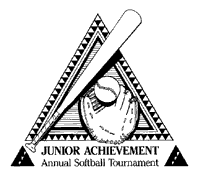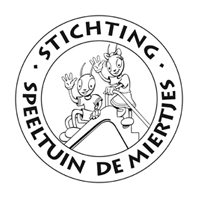 T-shirt design for this tournament.
Badminton Club DOW
Playground "The Little Ants"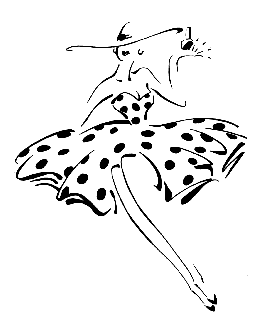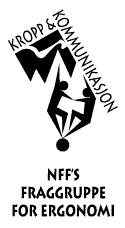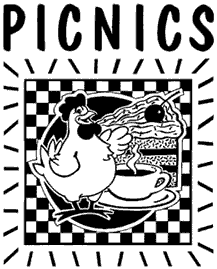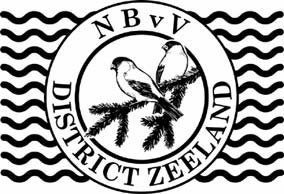 A Nailpolish logo image for Cosmyl.
A congres in Tromsø, Norway.
A logodesign for an Asian furniture import company called The Baby Elephant. The subtle crookedness adds to the rubber stamp feel the client wanted.
A logodesign for a chicken and dessert restaurant.
Design by J. Mazzarella.
A local bird club.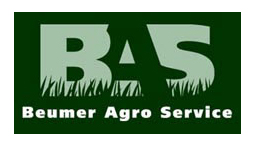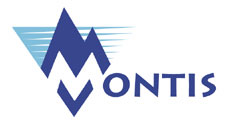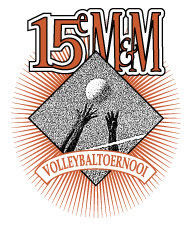 A Dutch Agro Cultural Service business.
T-shirt design fo a volleyball tournament.
One of my favourite logo's, Montis Mooring & Boat Service B.V. based in Terneuzen.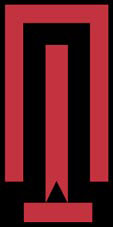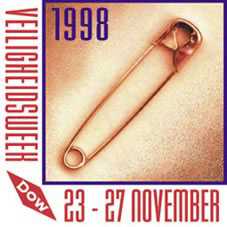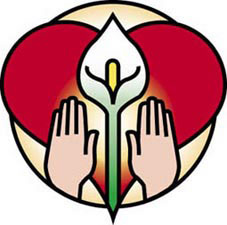 1998 Safety Week at Dow.
Angelo's Retro Watches
Logo for a Reiki practicioner.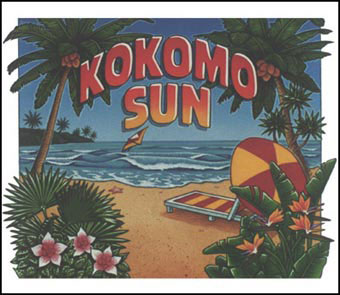 A sunscreen label.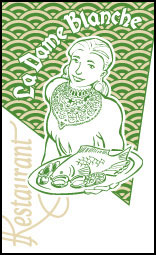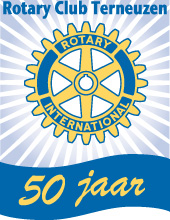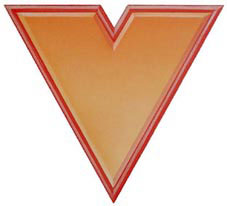 Valley Plus, a Brazillian based beauty-products brand.
A Rotery Club 50th anniversary logo.
A restaurant in Knokke, Belgium.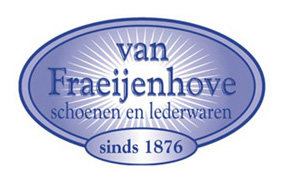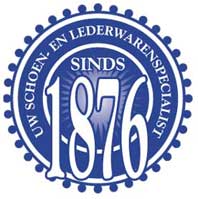 Van Fraeijenhove, a shoes and leatherware store needed a new logo and a "stamp" (on the left) to go with the package.
All images © 1985-2013: All rights reserved by Mario Baert.
Any reproduction or distribution of the artwork presented here without the prior consent of the artist is strictly prohibited.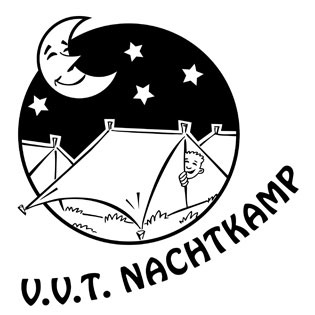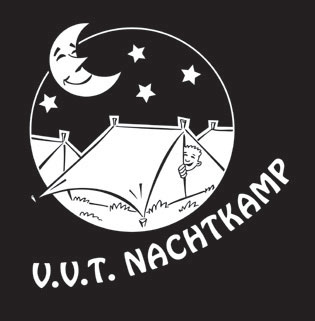 Soccer team Terneuzen needed a logo for their yearly Nightcamp. To be printed on t-shirts and flags. A negative version was needed for the black t-shirts of the leaders.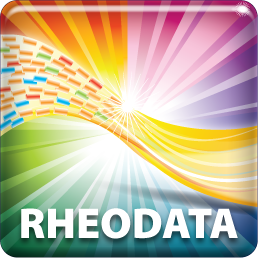 An app-logo for DOW chemical. Completely designed in Illustrator.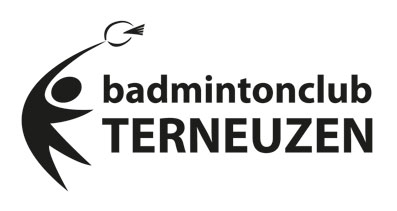 Logo for badminton club Terneuzen

Logo for an IT consultant