Stuff that doesn't fit anywhere else, but still pieces I'd like to show.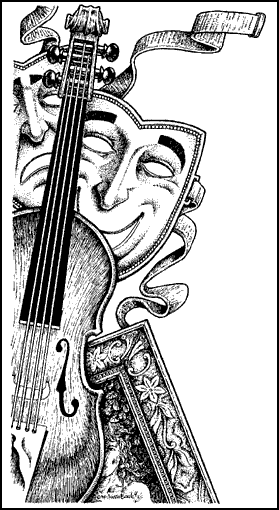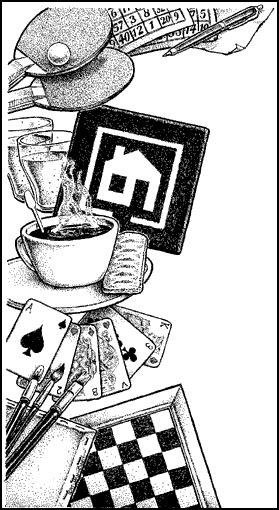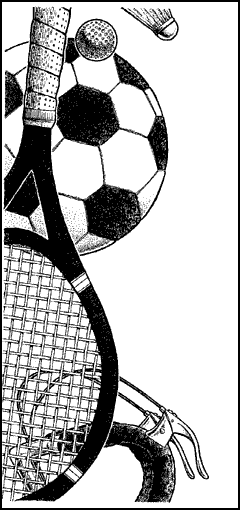 Three ad illustrations for DOW Chemical, sponsoring local Arts, Community and Sports.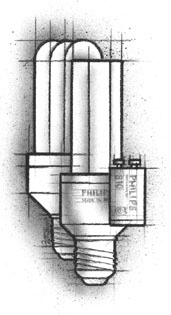 Lamps, illustrations for Philips, for an ad and an invitation.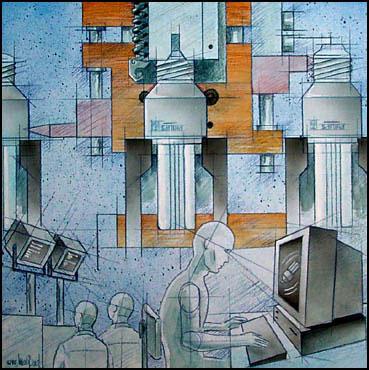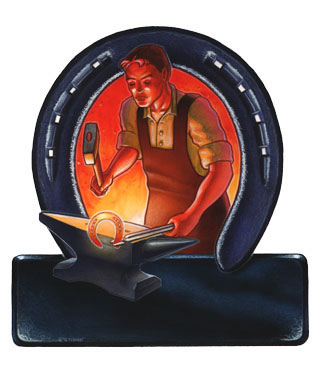 Blacksmith
cover illustration for a blacksmith's brochure

Brush
for an advertisement for a bank.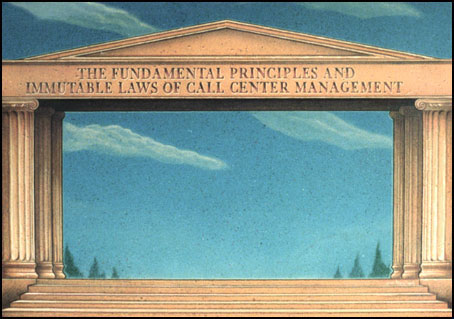 Temple of Call Center Management
Illustration done for a magazine in the USA.
Paris
wine label for a Dutch wine company.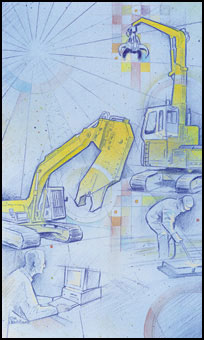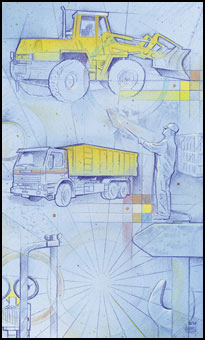 SZV
Front and back cover for a brochure for SZV, a Dutch scrapmetal company.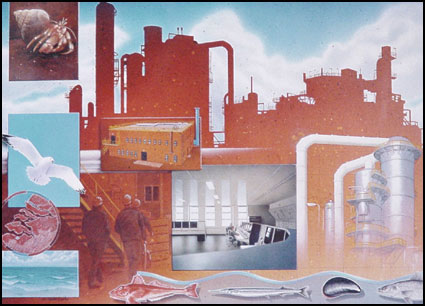 Styreen 4
Painting for the foyer of the Styreen office building at DOW Terneuzen.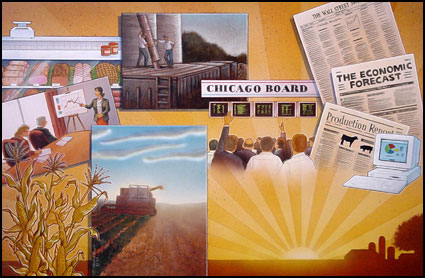 Illinois Farming Business
Illustration for a brochure of the University of Illinois.
All images © 1985-2008: All rights reserved by Mario Baert.
Any reproduction or distribution of the artwork presented here without the prior consent of the artist is strictly prohibited.