For a while I did several illustrations for the University of Miami. They published several magazines, for which I provided covers and inside illustrations, in color and black and white.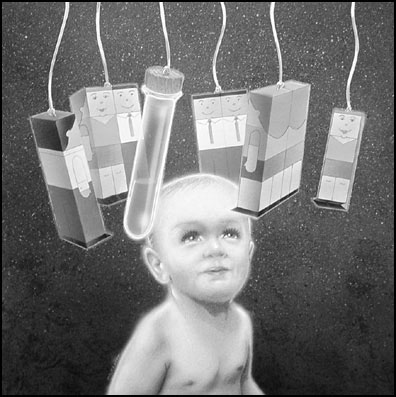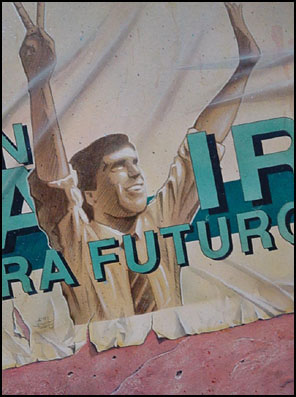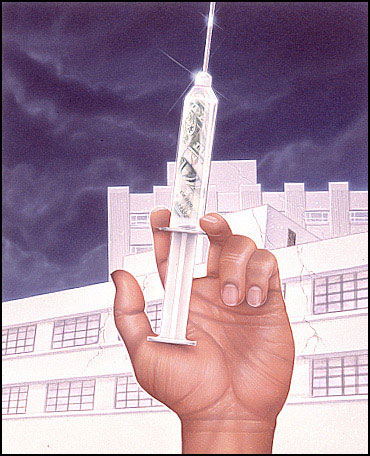 All images © 1985-2008: All rights reserved by Mario Baert.
Any reproduction or distribution of the artwork presented here without the prior consent of the artist is strictly prohibited.
Helping the hearing impaired
Cover for Spectra magazine.
Elections
Cover for Spectra magazine.
Financial Injection
Cover for Spectra magazine.
Japanese Dock
Cover for Spectra magazine.
In Dreams
Illustration for University Of Miami Magazine. The brief was that it had to have a Maxfield Parrish feel to it.
Food
Header for a story on food in University of Miami magazine.
A Choice of Parents
Illustration for University of Miami Magazine.