Clients have called me to do some cards and I decided to take the opportunity to do some illustrations in Illustrator 9.02. Looks great, but print problems have arisen due to the Castshadow effect used on some of them. Postscript errors and compatibility with the equipment used by the lithographer's created the problem. I had to work around it using an earlier version of Illustrator, but it didn't look as good. So I'm showing the pieces as they were intended on this Xmas page.
The first 3 illustrations on this page are designed to have a sculpted paper feel to them. They also remind me of some illustrations of the 1930's I like.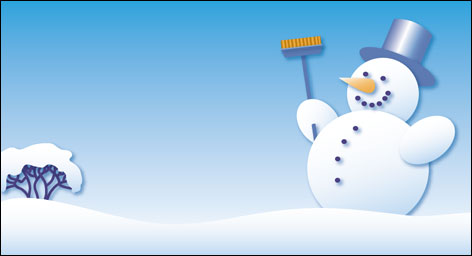 Move mouse over image for alternative.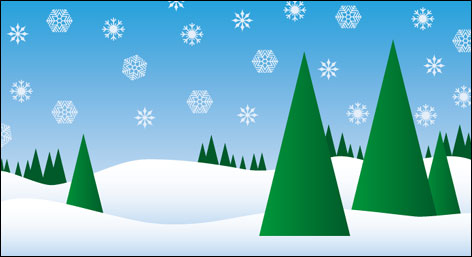 Both are designed as Sale cards.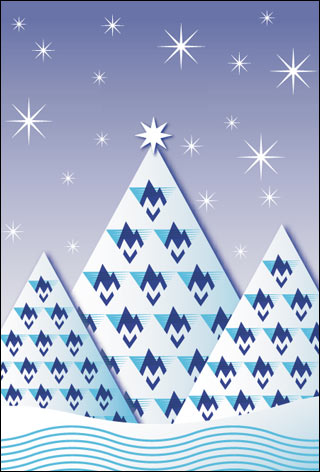 Montis Christmas card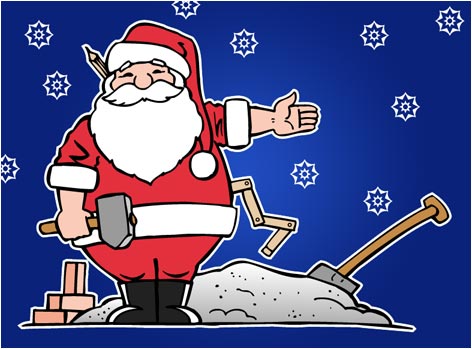 Clothings store window sticker design. A Christmas Sale during the remodeling of the store (explaining the remodeling tools around Santa). Drawn on paper, scanned in and thru Adobe Streamline imported in Illustrator where it was colored in.
One of my early Christmas cards. I did this one while I was living in Miami. I think I missed the snow at that time.
All images © 1985-2008: All rights reserved by Mario Baert.
Any reproduction or distribution of the artwork presented here without the prior consent of the artist is strictly prohibited.