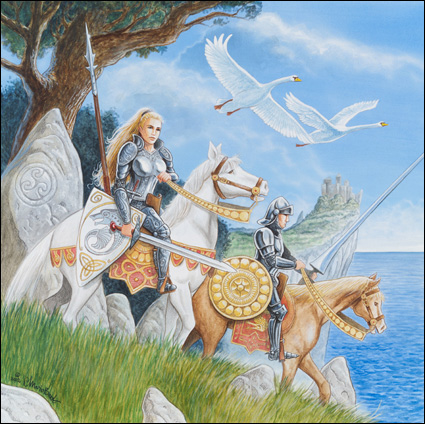 A project for a musician, Ab, who needed a cover for a CD he created.
The brief was a female and a male knight on horseback with 2 swans. Mideaval and Celtic influences were asked to be included as well as some element of fantasy as the titles of the (instrumental) songs dealt with Atlantis and Arthurian legends. Nice for me as well as those subjects fall within my interest, so doing the research was a great pleasure and also a way to browse thru my personal reference files.
Included here are some steps along the way.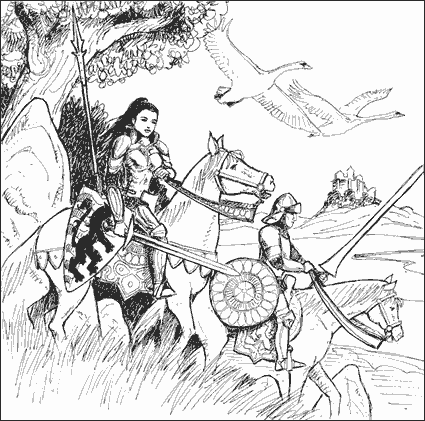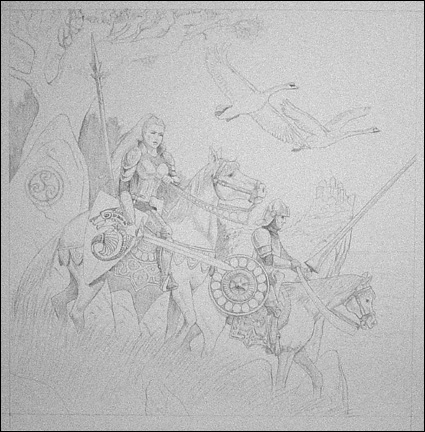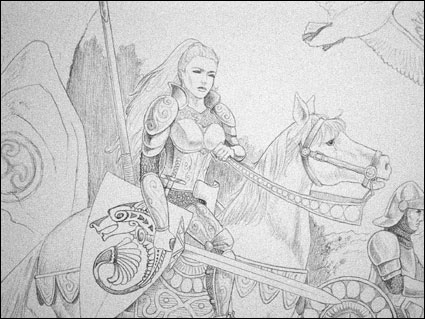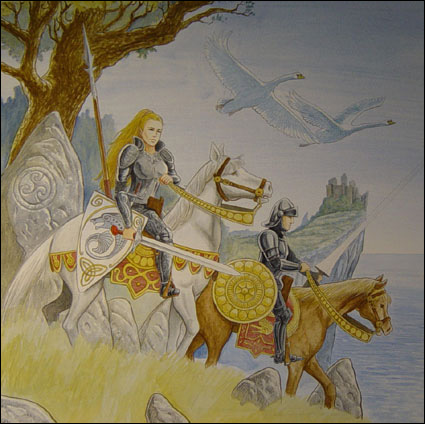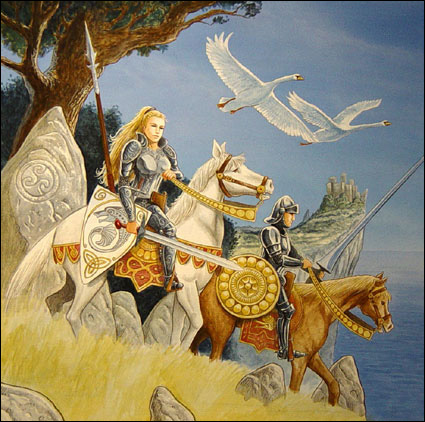 All images © 1985-2008: All rights reserved by Mario Baert.
Any reproduction or distribution of the artwork presented here without the prior consent of the artist is strictly prohibited.