This page is for the images that don't have their own page and fit under the title Fantasy.
Sister Rose
Private commission.
A rare oil painting. I used to paint in oils when I started to paint. There was a time when every painting I did was in oils. But then I discovered gouache and noticed that worked in combination with other materials as well. Watercolor and colored pencils mix just fine with gouache. About oils, I like the result but not the amount of time it takes to paint, I don't like the smell of turpentine, or maybe it's the cleaning of the brushes I hate more!
All images © 1985-2008: All rights reserved by Mario Baert.
Any reproduction or distribution of the artwork presented here without the prior consent of the artist is strictly prohibited.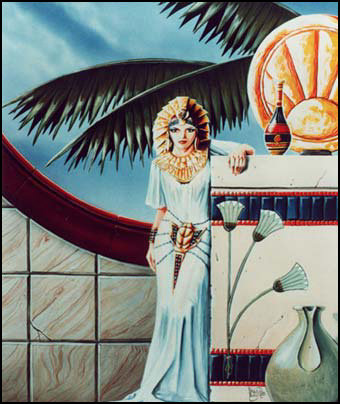 Egyptian Queen
Private commission.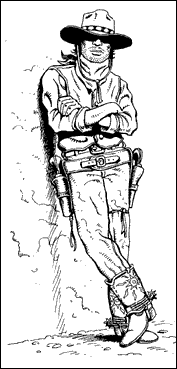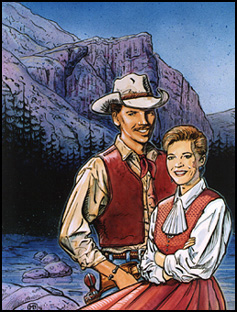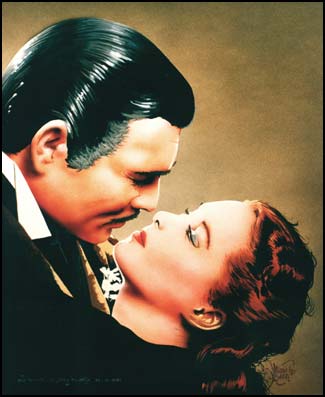 "Blueberry" (by Jean Giraud) inspired illustrations for a western-style invitation and a memory-piece for 2 Western travellers.
Clark Gable and Vivien Leigh
from "Gone With The Wind". One of my parents' favourite movies so I painted this for their 25th wedding anniversary.