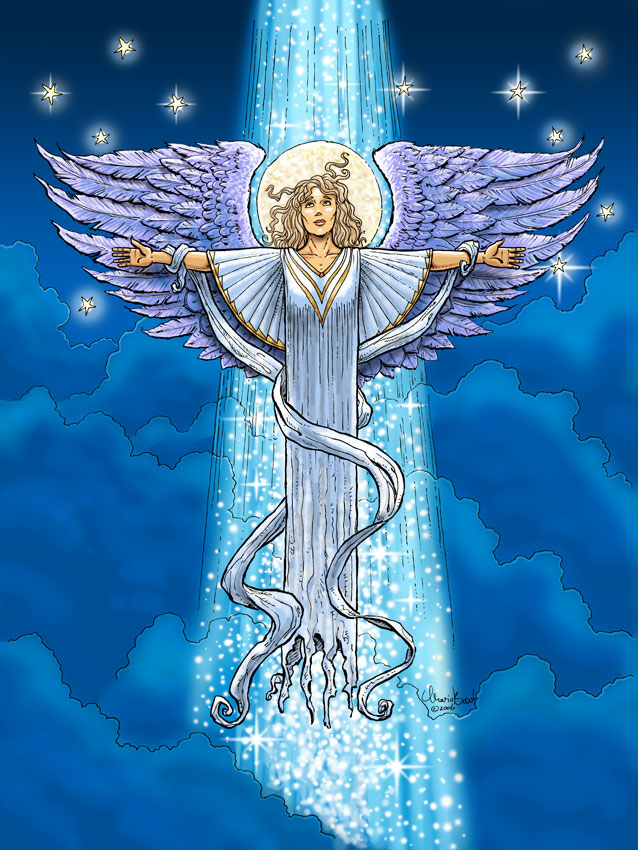 rough
sketch
linedrawing
As usual, again a Christmas Angel drawing for the Christmas Card this year. Here are the 4 stages presented from rough to finished piece.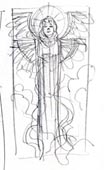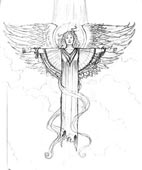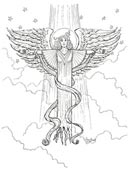 All images © 1985-2008: All rights reserved by Mario Baert.
Any reproduction or distribution of the artwork presented here without the prior consent of the artist is strictly prohibited.